Two of Dublin's landmark arts festivals – Dublin Fringe Festival and Dublin Theatre Festival – take place this month and into October.
Real! Live! Extremely safe! Events in theatres and other venues complemented by exciting online experiences.
We at THISISPOPBABY salute the absolute resolve and creativity of both festival teams in bringing us these much-needed editions to the city under extremely challenging and constantly shifting parameters.
After our own abrupt closure of our Where We Live Festival on March 12 following Government directives on Covid-19, it's especially gratifying for us to see many amazing Where We Live artists pop up in the programmes – just check out this amazing list:

Fionnuala Gygax & Dan Colley– Twenty Fifty– Dublin Fringe 6-11 Sept – Online experience.
What was going to be a work in progress at Where We Live is now a reimagined (and from all reports, absolutely beautiful) online experience. With special guests each show.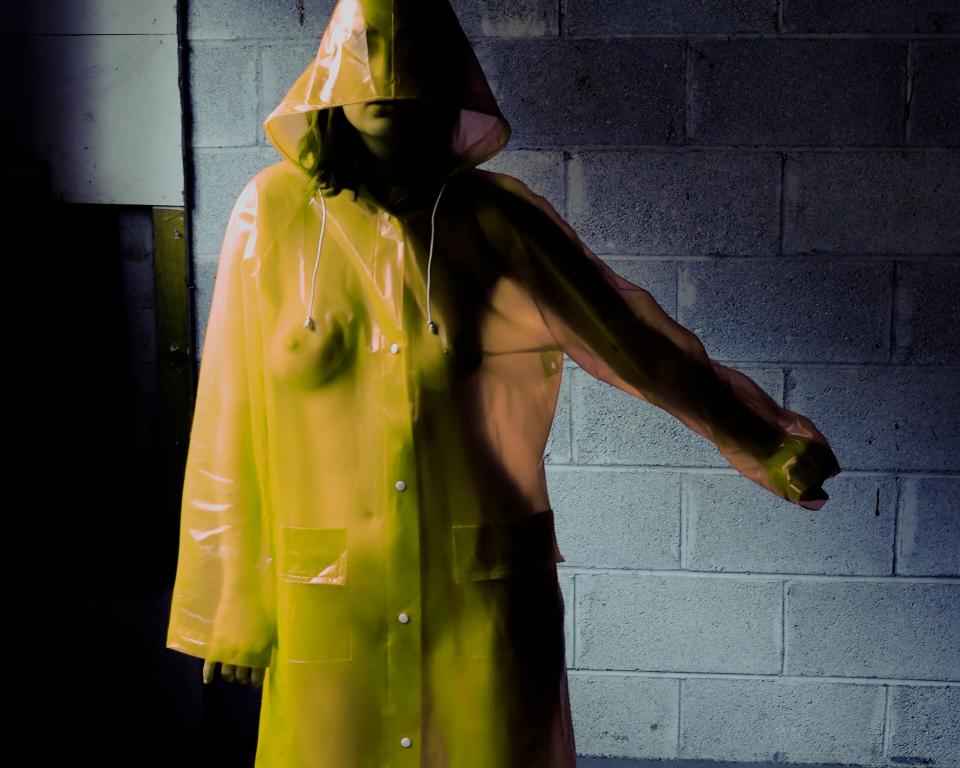 MALAPROP THEATRE– Before You Say Anything– Dublin Fringe 5-11 Sept – Live Theatre.
New show from one of Ireland's most exciting squads of mischief-makers. Sold out but keep an eye on website for additional ticket releases.
WEAREGRIOT– Utopia or Bust– Dublin Fringe 5-20 Sept – Installation (Free).
The brilliant Nigerian-Irish collective of poets and storytellers have been invited, along with others, to serve up a manifesto for a new era.
Federico Julián Gonzàlez and Janet Moran– Looking for América– Dublin Theatre Festival 1, 3, 10 October – Live Theatre.
Full production of this greatly anticipated Where We Live work-in-progress showing. Sold out but keep an eye on website for additional ticket releases.
TKB – Rearing is Sparing– Dublin Theatre Festival – Live In-Development.
An in-development showing of a brand new piece of sparkling, biting TKB magic. Sold out but keep an eye on website for additional ticket releases.
Emma Dabiri – A New Ireland Now– Dublin Theatre Festival, dates tbc– Live-Streamed Panel.
Our Where We Live Town Hall Session reimagined for Dublin Theatre Festival, led by one of our favourite authors and thinkers.
Croí Glan– TILT– Dublin Fringe – CANCELLED.
Gutted for everybody involved that this aerial dance theatre show has been cancelled AGAIN due to Covid-19 restrictions, but we have all our fingers crossed that we will see it in the not-too-distant future.
That's the lot. Do check them out along with all the other brilliant shows and events in both festivals. See you in a foyer very very soon!